SCAFFOLDING
WORKING PLATFORMS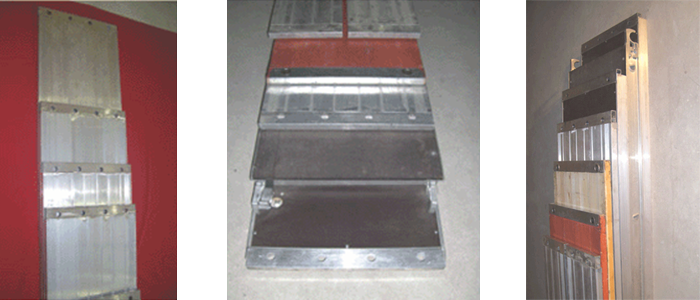 EKRON platforms are reliable.

Optional with wooden or aluminum.

Checked for security and manufactured by the most convenient materials in conformity with standards.

C Profile headed wooden platforms are joint with an adhesive used in vessel production.

PLATFORM SIZES:
3.15 m x 0.60 m
2,50 m x 0,60m
1.85 m x 0.60 m
1.25 m x 0.60 m
0.65 m x 0.60 m
Thickness: 35 mm. elasticity for 200 kg. capacity is maximum 25 mm in the middle of platform.